FREQUENTLY ASKED QUESTION
Lorem Ipsum

Dolier Sit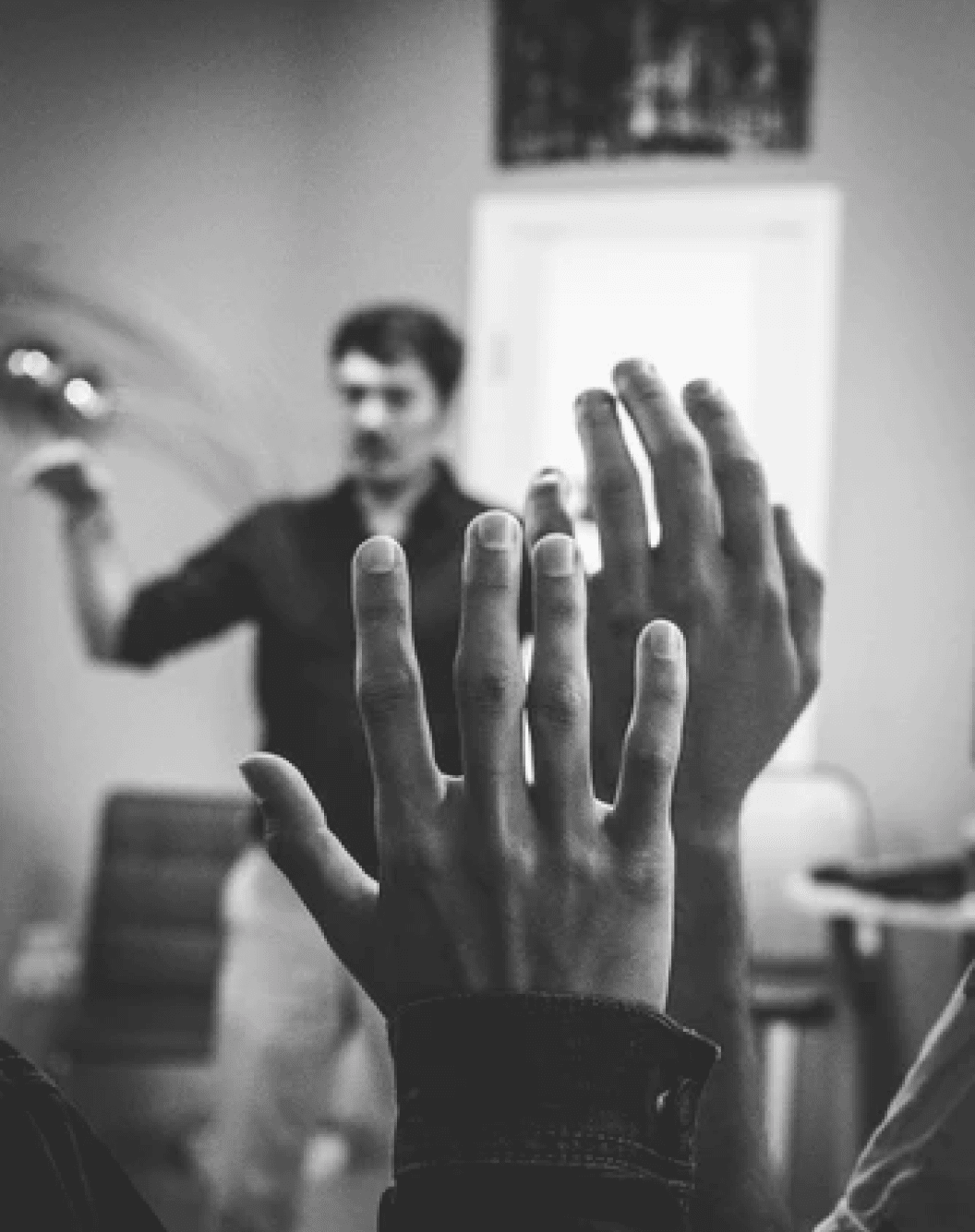 In today's current, hi-tech and informative era, there is an evolution of several new digital marketing trends and strategies. Brands and business should now adopt and utilize the latest ones in their marketing campaigns for more success in their efforts.
SEO is important because the higher you rank in results pages, the more clicks and traffic will be generated to your website. And the traffic driven by SEO is organic i.e. you don't need to pay for those visitors to get them to your website, unlike paid ads. SEO is cost-effective as well as improves user experience, making it more likely for customers to become repeat buyers.
One of the main reasons why digital marketing is so important for businesses is that it enables you to interact with the audience in real-time.
Digital marketing enables you to reach out to a global marketplace and interact with prospective customers to know what they are looking for. It also helps to reach out to more customers while spending lesser money than other traditional forms of advertising.
Determine Your Accomplishments
Have a clear understanding of the Digital Sales Funnel
Create buyer personas
Ascertain where to find users at all the stages of the sales funnel
Implement specific guidelines to reach your goals
Incorporate automation & personalization
Look for loopholes in your digital marketing strategy
Ittisa is a place where technology meets design and design meets data - thus leading to the conceptualization of exceptional business strategies and a disruptive digital transformation.
Yes, we provide our services worldwide. We have worked with clients across the US, Middle East & Europe.
At Ittisa, our aim is to be a one-stop shop for everything digital so that clients don't need to manage multiple agencies. This also helps our clients get maximum efficiency out of their digital marketing efforts. Our end-to-end digital services include:
Social media marketing
SEO
Content Marketing
Our
Offices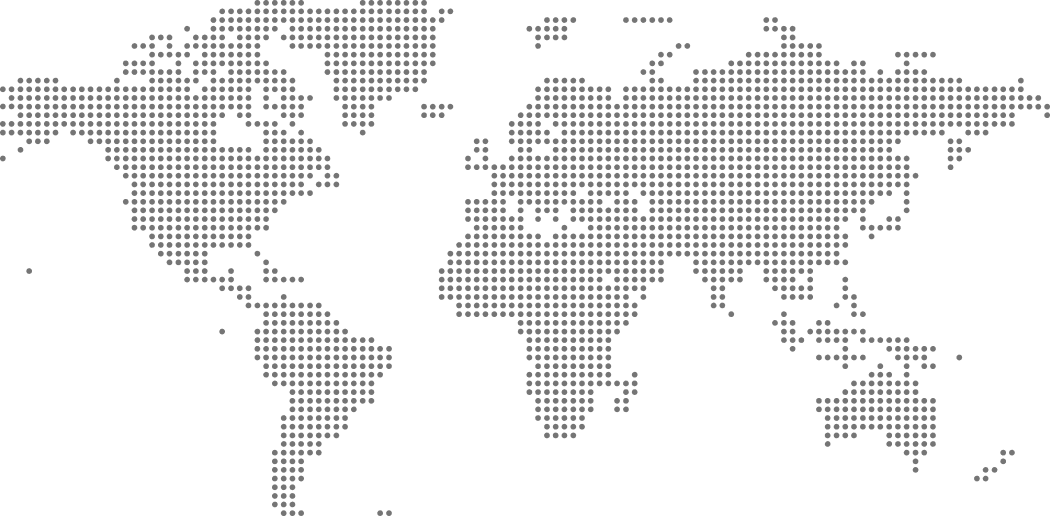 Bangalore | Kolkata | New York | California
Let's Create

Digital Strategy