October 04, 2014
10 Things You Should Know About Social Media
Hey!  Welcome!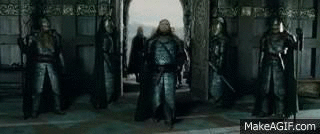 So, Social Media is a huge platform for anything. But, what makes it work? Lets see:
PURPOSE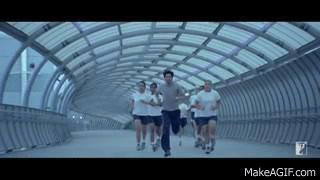 Know your purpose and what you are using it for. Know how you want to connect- like if you want to grab more eyeballs for brand-awareness or you want to influence a particular group of audience.
How you do it makes a BIG difference. Be it Quality or Engagement. For example, which platform you use, how you work out on it, how you reach out to customers and how you provide a quality output to them.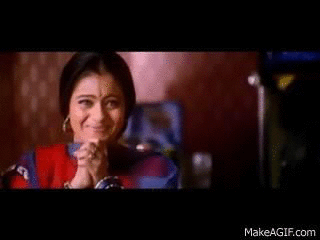 Did you know that Social media is far more important than you think? From building company to relationships, it can impact significantly if used the right way.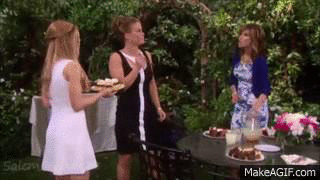 As tempting as it might be to add a pinch of lies, remember that it will only backfire at you. Don't get caught up in fake stuff. If you lie, you are not going to last. And the additional element is you will be criticized on a larger scale.
NOT EVERYTHING IS FOR DISPLAY
For it may seem too advantageous to say it all, do NOT share your personal information- like address, phone number, social plans and events etc.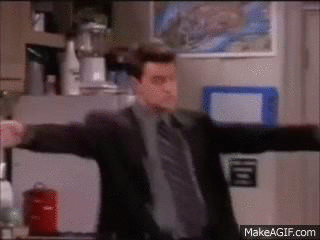 Consider the output well . Analyse it. Use it constructively to change the company for good.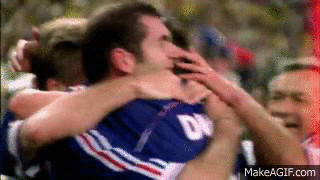 Everything good takes time. Be patient. Give it time to work out. Its not an overnight process. Be regular and persistent if the results don't show up as you expected.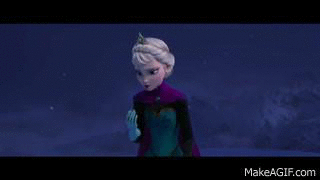 Handle criticism, keep calm and follow up. Not only will it help you but please the customers too.
Know the clicks and ticks. (for eg: Friday nights are best for Facebook engagement, late night is best time for retweets, photos drive enagement)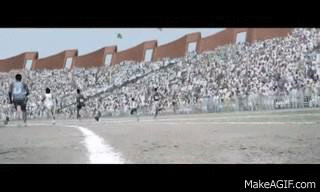 Have an X-factor. Offer something or a service that your competitors wont. Be a step ahead.
JUST TRY.
Don't be too afraid to try. You will learn a lot along the way anyway.
All the best! :)
For more information or queries regarding social media, reach out to us at Ittisa or Facebook.