June 11, 2018
The Advantages of Different Types of Social Media
There are 3.196 billion social media users worldwide as of 2018.
Whether to connect with people, share news, ideas, photos or videos, shop or sell online, review business or establish a relationship with customers - social media has varied uses for different people. There's a fact about social media - everybody is doing it, so you need to do it well to get noticed. There are different types of social media networks that can help to spread the word about your business. Each platform offers its own advantages and you have to choose one that best suits it -
Here are the perks of using different types of social media -
1. Social networks - Facebook, Twitter, LinkedIn
Usage - To connect people and brands online
When Facebook and Twitter started out, they provided services as simple as letting people know what you were doing and what's on your mind. Today, however they have become 'relationship networks' that help people and brands connect to share ideas and information.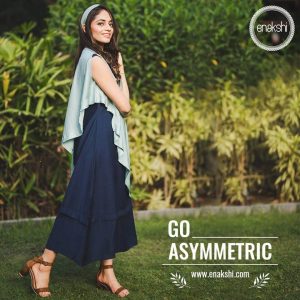 Be it brand awareness, customer service, relationship building, market research or lead generation, these core networks offer a plethora of services that can benefit your business. Moreover, with the rise of mobile internet, Facebook, Twitter and LinkedIn have seamlessly integrated into everyone's life - be it reading news, sharing vacation photographs or finding a new job.
2. Media sharing networks - YouTube, Instagram, Snapchat
Usage - To find/share photos, videos, live videos as well as other media
Like social networks, media sharing networks are also important for engagement, brand awareness, lead generation and other goals of
social media marketing
. It provides a platform where people as well as brands can upload and share photos, videos and live videos.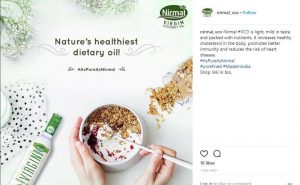 "Visual posts produce 650% higher engagement than text-only posts." This is what makes Instagram or Snapchat a great platform to connect with the audience and encourage them to always come back for more. Media sharing networks are actually where real engagement takes place, which is crucial for actual sales and loyal customers.
3. Discussion forums - Reddit, Quora
Usage - To discuss and share opinions and information
Discussion forums can be considered to be one of the oldest forms of communication on social media. It is also a great resource for doing market research. However, you need to be careful about separating your ads and posts as you wouldn't want to come across as spam to the users. Quora and Reddit are sites that people visit to know what everyone is talking about and to share their opinions without inhibition. So businesses can actually get brutally honest customer opinions here.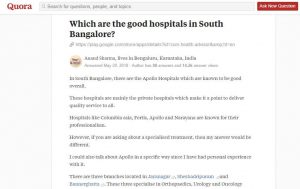 4. Content curation networks - Pinterest, Flipboard
Usage - Discover, discuss, save and share new and trending ideas
Content curation networks are like the powerhouse of inspiration and creativity where people look for new ideas and information. By including such channels in your social media plan, it can provide your brand windows of opportunities to build brand awareness and keep the audience engaged. Ensure that the headlines and images on your website or blog are optimised so that these networks can access and share your content easily. Pay special attention to the featured images as they are the window display of the pins and need to be featured well.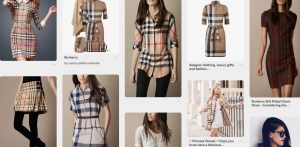 5. Review networks -TripAdvisor, Zomato
Usage - Find, share and review information about products or services
Almost 90% customers read online reviews before making a purchase as it is an important deciding factor before taking the final call. Positive reviews are like social proofs of the claims brands make and negative issues, if handled well can make unhappy customers happy. Your brand should be able to gather positive reviews and handle negative ones well. User reviews have gained a lot of importance and should not be taken lightly at all.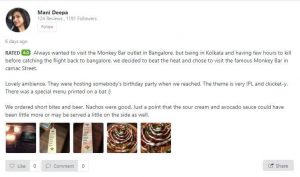 6. Blog publishing networks - Medium, WordPress, Tumblr
Usage - Publish, discover and comment on online content
According to Hubspot, 53% of marketers say blogging is their top content marketing priority. Content marketing is indeed a great way to keep your audience engaged, build your business while generating leads and boosting sales. Be it traditional blogging platforms like Blogger and WordPress, microblogging sites like Tumblr or social publishing platforms like Medium, all these networks allow brands to upload content online that encourage reading, commenting and sharing.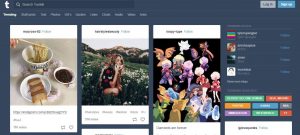 There are numerous social media platforms that you can use, all for different purposes. Some can be very important for your business, while some should be avoided - it all depends on your brand. The ideal social media strategy will include a mix of all channels so that you cover your base with every type of audience demographic. To know more about the social media platforms that you should use, leave us a message and we'll get back to you!