October 30, 2018
Common mistakes you're making on your About Us page
"Research states that one of the most highly trafficked pages on a business website is the About Us page."
The About Us page on a website is often overlooked, with more emphasis given to other content and product pages. However, this is the page that introduces the audience to you and your brand, helps to build rapport and initiate conversations. A lot of websites fail to construct a proper About Us page, giving room to mistakes that can prove to be costly.
Here are 5 of the most common mistakes you're making regarding an 'About Us' page and the way you can fix it -
1. Not having an 'About us' page at all
"52% of online users wish to see an About Us page on a company's website."
Even though some may believe it, having an About Us page on the website is not a cliche. It is the most visited page when it comes to a business website. It serves as an opportunity for the audience to know more about a brand, the kind of work they do and the place where all the when/what/where/how questions are answered.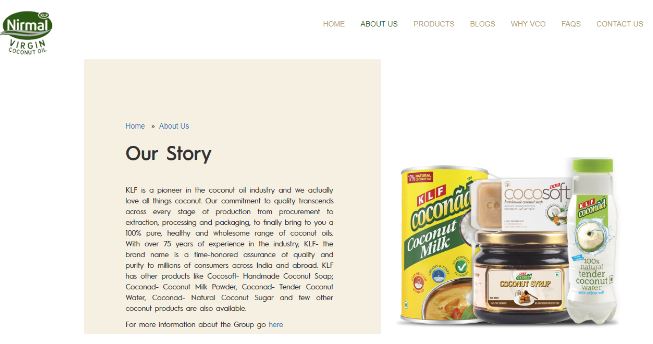 A very
nicely designed website
without an About Us page means losing out on a lot of opportunities. If you don't have one, it's time to get one now.
2. No social proof
In the age of digital media, social proof has a lot of importance to provide a positive impact on online conversions. It helps increase credibility, build trust with the audience and encourage brand recognition.
Include all your
social media
channels in your About Us page. Make sure to highlight a few well-known brands that you have partnered or work with. Also, providing links of sites where your business has featured in, testimonials of existing clients and virality on social media will also help generate positive conversations.
3. Absence of visual element
"The human brain processes visual content 60,000 times faster than textual ones."
If you want to sell your products or service, it is important that people not only know you, but also trust you. The best way of telling your audience who you are is by adding images and videos, wherever relevant.
Give people a chance to know you and peek inside your world. Posting images and videos of yourself, the team and the workspace makes your brand more human, allowing people to connect better with what you have to offer.
4. Boring and never ending content
Stories are no doubt captivating but long and boring ones are definitely not. If you wish to provide a background story of your brand, make sure it's creative, interesting and meaningful.
Keeping the tone stiff and business-like is another mistake that brands tend to do. Stay clear of the corporate talk and technical jargon. Bring out the human story of the owners, directors and employees in a way that would be appealing to read.
It is also important to remember that people have a very short attention span online, so it's better to keep it short and sweet. Keep the
content
around 400-500 words. Too much text can prevent them from reading a single line in the first place.
5. Not linking the page to landing pages
Your About Us page can be the best platform to showcase your best work, most popular blogs or top selling products or services. Therefore, not directing the audience to your most popular page from there is indeed a bad decision. If you don't do so, people who visit your About page will simply click on the back button or close the tab, and you'll fail to educate them about your products/services.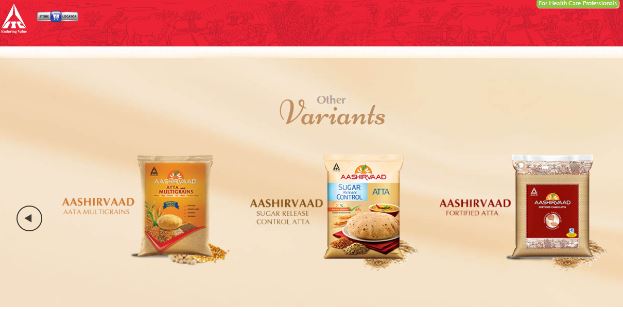 Rectifying these mistakes can be a matter of few minutes, but the results will leave a positive impact for a long time. If done properly, it can connect more visitors and encourage additional conversions for the business. To know more about how to make your About page better, leave us a message and we'll get back to you soon.