August 05, 2015
What Digital Marketers Must Learn From The Recent Google Plus Changes
For a digital giant like Google, changes are constant. When two months back it was a major algorithm change, last week brought in the fresh news about yet another major change in Google's kitty. And this time, it's for Google +.
The announcement states that Google is splitting its social networking site, Google +, into different focus areas. Launched in 2011, Google + may not have had a dream start but it has since then been an integral part of Google.
Compared to its competitors like Facebook ,Twitter or Instagram for that matter, Google + definitely takes a back seat. Looks like the men behind the scenes have finally woken up to face the reality.
So with the latest announcement to fragment the social networking platform, digital marketers around the world have one question in mind - "How should we adjust our strategy as a result of these Google + changes?" A list of things to keep in mind about recent Google plus changes are:
1.   Social Networks are breaking up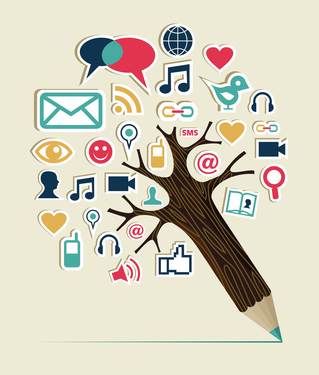 In an interview, Google's Senior Vice President of Products, Sundar Pichai, gave an overview of the changes when he said, "I think increasingly you'll see us focus on communications, photos, and the Google+ Stream as three important areas, rather than being thought of as one area."
Google + is breaking up & this is not a novelty in the social networking space. Remember when Facebook broke off its messaging application & started facebook messenger?
These moves are strategic and are where social networking is headed. In recent years, with the intertwining of the social and the mobile, the myriad of services offered by these platforms are fragmenting and turning into applications that are more mobile friendly & are easy to use.
The fragmentation of Google+ isn't an indication of the social network dying as much as it is observing the changes in the space and adapting to those changes. Had it not made an attempt to adapt, Google + would eventually have bitten the dust.
2.   Google no longer in line with facebook
So the day has finally come when Google decides that it is wiser to not compete with facebook for social networking supremacy. While some see Google's move as a confirmation that Google+ is essentially dead, others see the possibility that Google+ might now be in a position to matter.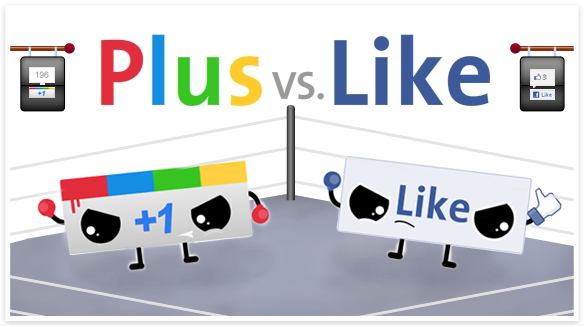 Whatever be the case, marketers can now stop looking at Google + as a sidekick to facebook.
3.   The importance of using multiple networks
The recent changes in Google+ is a timely reminder to all digital marketing agencies & professionals to not stay overtly dependent on any one social networking site because in scenarios like these you would be left stranded.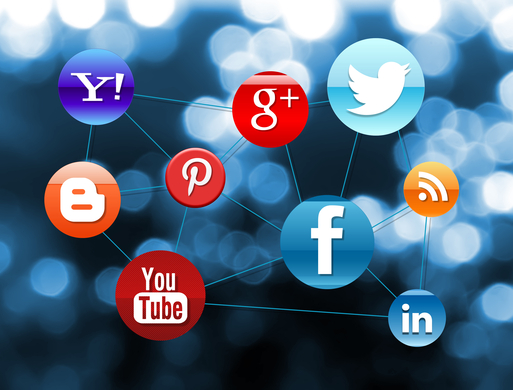 One needs to stay indifferent of any one platform. In other words, content should be developed in such a way that it can be placed on multiple social media networks & in earned or owned media.
4.   Google's Services repertoire is vast & will stay connected
Owning the Android market positions Google as a strong player in photo sharing and mobile. Android Police recently revealed that the Google Drive team may be releasing updates that would enable Google Drive to take on photo and video back-up responsibilities that were once taken on by Google+.
While Google+ is fragmenting, it appears the brand is planning to leverage its existing repertoire of services and best utilize these in the near future. Google services will, therefore stay connected & ever significant.
Finally, what every marketer should remember is that Google hasn't rolled out these changes yet. Only the announcement is made. So it's best to stay aware and ready for changes, with the understanding that the way we treat Google + is soon going to change.