June 08, 2017
The Benefits of Working With a Google Partner
We are proud to announce that we recently became a Google Partner. The badge is an accomplishment for many reasons and its benefits are varied. Read on to know what the Google Partner badge stands for and what it means for our clients.
What Does Google Partnership Mean?
Achieving a Google Partner status primarily means that a company has multiple employees certified in Google AdWords who have proven their merit and expertise in running the same. It also indicates a firm's sustained growth of client base to meet Google's standard of achieving partner status. This badge affirms our ability to productively use, manage and drive results from various Google AdWords features. It certifies that we have shown expertise and skill in running search ads, mobile ads, display ads, shopping ads and video ads.
Benefits of Working with a Google Partner Agency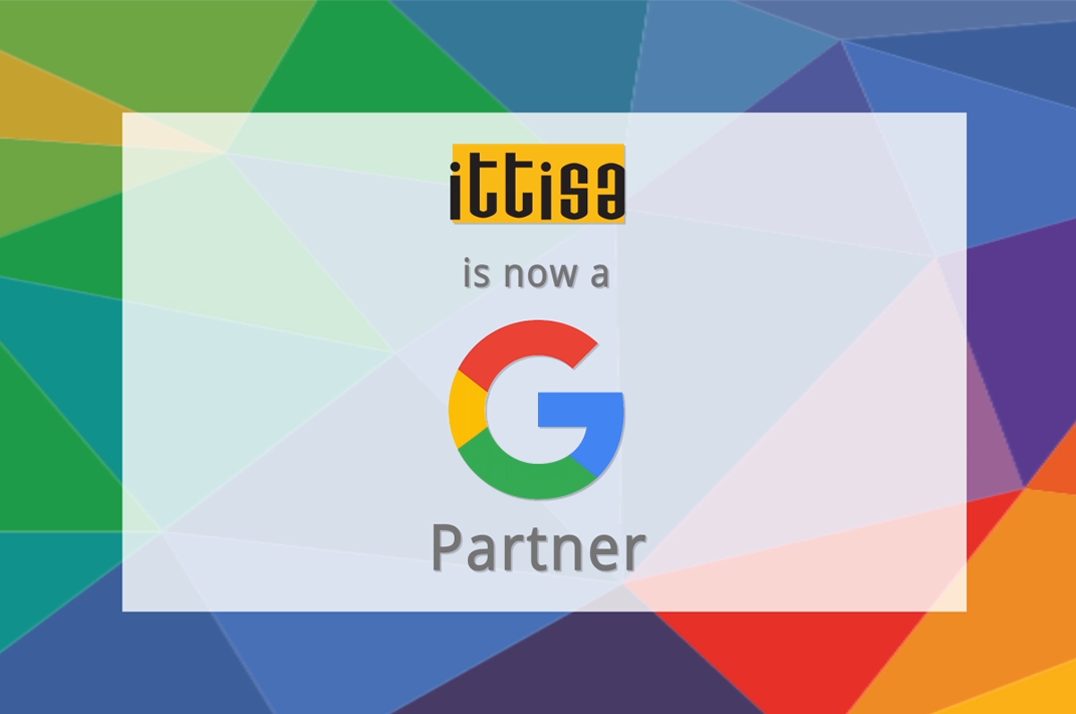 Trained Staff:
A Google Partner badge implies that an organisation has multiple employees who have earned the Google Adwords certification. This certification is an assurance that employees have been diligently trained and have above average expertise and skill to manage the advanced and basic features of Adwords.
Efficient Use of Features
A Google partnership indicates that an agency is well-versed in handling Adwords features in the most productive way. The partnership guarantees that the company has mastered the use of negative keywords, site links in ads, ad extensions, phrase match keywords, split testing with Adwords ad scheduling and so on.
No more waiting
A Google partnership assures an agency of direct access to qualified Google representatives who will answer all queries related to a client's account. Unlike other agencies who might have to wait in a queue and spend lots of money to contact Google representatives, Google Partners have a personal team at Google to immediately help them with any SEM service issues.
A step ahead in the competition
Google partners also have access to Google's beta features before they are made available to the general public.This means that client companies will be able to enjoy the benefits of testing and using Google's newest features and applications before competition.
Continued high-level performance
Google partners have to continuously perform well in order to maintain partner status. This leaves no room for complacency and ensures that agencies work even harder and continue to run efficient ads for their clients. At Ittisa, we aim at continuous improvement to meet both Google and client expectations. Implementation of new strategies, ideas and PPC campaigns to achieve higher and more efficient returns are the goals we work towards.
Visit Ittisa Google Partner  page for more details. For more information about how we run our campaigns and what you can expect from us moving forward, drop us a message at contact@ittisa.com and we'll be sure to call you back!