August 16, 2014
How To Do Mobile Targeting On Facebook Ads
Mobile device targeting on Facebook - Know how to target custom audience based on their mobile devices also known as device level targeting.
App developers and promoters have been using facebook ads to their advantage for quite some time now and Facebook does seem like the perfect platform for promoting your app – You are reaching your target audience bang on, why spend that money anywhere else?
Mobile targeting on Facebook
Facebook released a new upgrade or rather a feature called 'Mobile Device Targeting' recently and it seems like the "IT" thing for developers to get their hands on. This feature will help in targeting specific mobile devices, such as a Samsung Galaxy S5, iPhone 5s, or an HTC One.
For example, you can deliver ads to people specifically using a Google Nexus 10 with a minimum OS version of 3.0, who are on Wi-Fi. Previously you could only target iOS or Android, minimum OS version and Wi-Fi only users.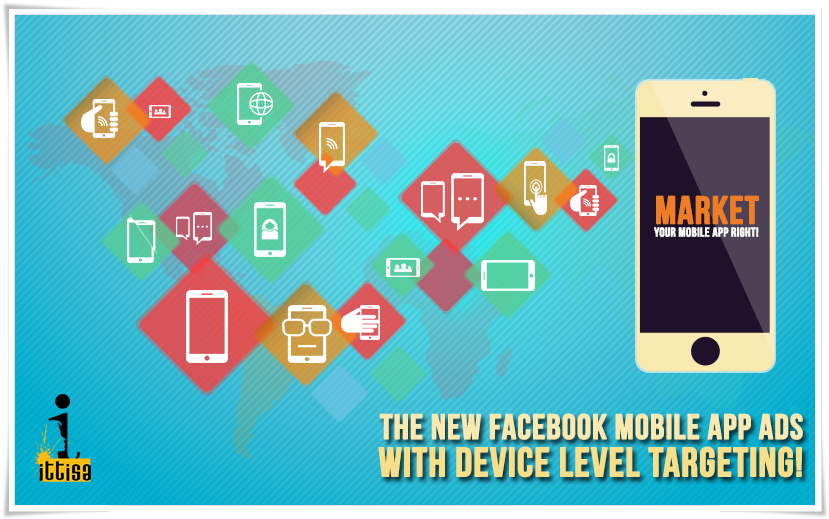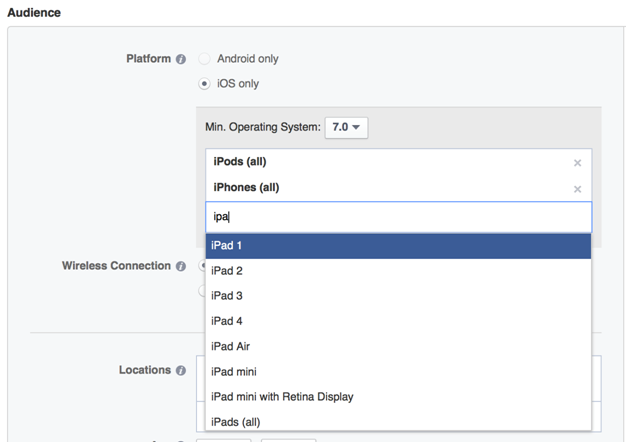 We have already been using Custom Audiences, through which you could choose the audience and even your Lookalike audience but this Device level targeting will add on a lot more value to the already existing targeting options.
With 'Custom Audience' feature, we already had the option to identify the 'most active' or 'highest value users' but now with Device Level targeting, it will help and target even more specific section among them ensuring a higher engagement and acquisition rate.
This feature will also help you gain "App Insights at the device level" and find out which devices are garnering the best revenue for your app. You can then target a section of your ads to that particular device.
This will also help reduce your app upgrade/development time by filtering out devices that are no longer compatible. Focus on the devices best suited to your app.
A few tips to make the most of mobile device targeting on facebook
1. Don't forget the creative element – Use relevant imagery of devices on ads when targeting. For example, use images of an iphone when reaching people on an iPhone and mention the mobile device or app store in your text.
2. Bundled ads – Create different ad sets with optimized bids and don't forget to use custom audiences and lookalikes to define your audience
3. Don't slice too thin – Adhere to the general rule of having an estimated audience size of at least 500,000 users for each ad.
Want to know more about 'Mobile Device Targeting' or looking forward to advertising your app on Facebook? Reach out to us at support@ittisa.com or on Facebook.