January 05, 2015
No More News Feed Spamming With Sales Pitches In Facebook!
No More News Feed Spamming with Sales Pitches on Facebook!
Here's another big bang from Facebook to begin this New Year with!
"INSTALL NOW", "TRY NOW", "OFFERS", "CONTESTS".
These are some of the key terms you as an avid Facebook user might have been bombarded with in your timeline.
But what exactly do you wish to see while logging into your most favored virtual space after a busy day at work or while on the go?
An ongoing survey by Facebook on 'hundreds of thousands of people', told the social media platform that users are there for 'stories from friends and Pages they care about, and less promotional content'. Now, so as to address this concern of its dedicated users, Facebook is providing them with better controls over their News Feed and letting them choose what they want to see. Users, from now, for example, can lower the frequency of posts from a friend or page. They can also even unfollow a friend or a page with too much promotional content right from the user's News Feed.
Some consistent traits proposed by Facebook that can make organic posts feel too promotional include:
Posts that solely push people to buy a product or install an app.
Posts that solely push people to enter promotions or sweepstakes with no real content
Posts that reuse the exact same content from ads
Source: newsroom.fb.com
Here are few examples to give you a better insight: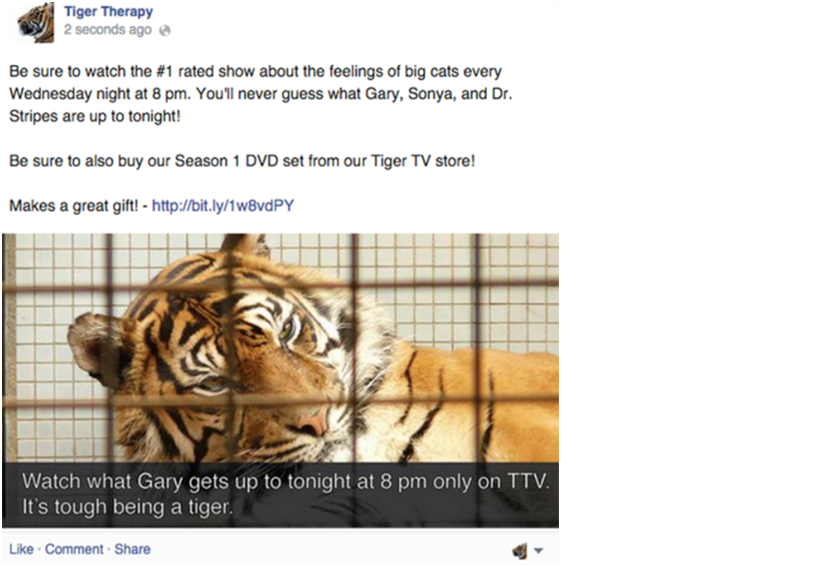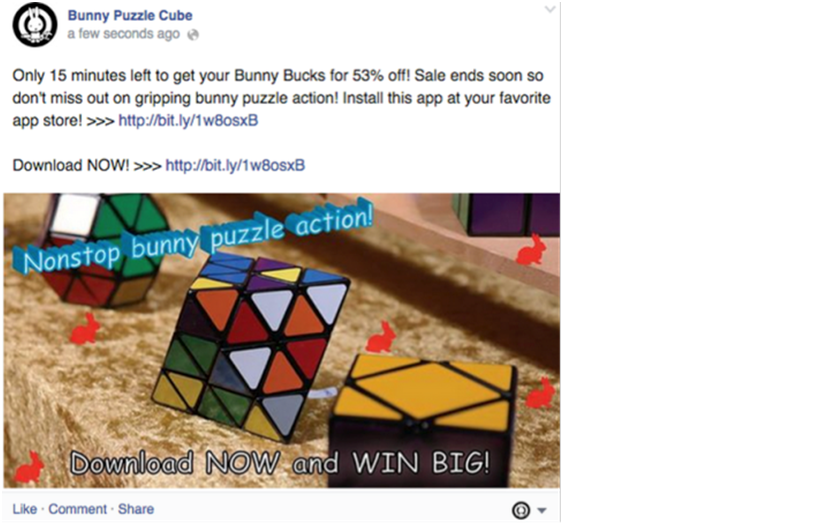 This 2015, users will experience a fall in such posts that were stalking their walls previously. However, Pages and marketers, for now can expect a drop in their organic reach distribution, in turn pushing them to go for more ads boosting.
Although it can hit business the hardest, it seems to be a right move by the leading social media platformto listen to its users. It can make the pages and marketers to be more clever and competent and come up withoriginal, creative and engaging posts. It can also lead to more authentic branding for products across the social media platform.
What are your thoughts on this move by Facebook? Let us know in the comments below!