December 15, 2017
Search Engine Optimization Free Tools List
"Building a website without SEO is like building a road without direction."
Almost every other business now has a website, so it is evident that your SEO strategy has to be on point if you want to stay ahead in the competition. You may create excellent social media campaigns, have fantastic outreach and a great network, but without optimizing your site, you will never be at the top when it comes to search results. And as someone said -
"Google will only love you when everyone else loves you first"!
A great SEO strategy comes at a cost, however there are ways to optimise your site with free tools as well. Below is a list of free Search Engine Optimization tools that will help you reach your target without spending anything -
1. Screaming Frog SEO Spider Tool
This tool will crawl, analyse and then audit any site from the perspective of onsite SEO. This is a useful tool especially if you want to analyse medium/large sites, where it is very difficult (almost impossible) as well as time consuming to check all data manually.
Moreover, there are also chances that you might miss a duplicate page, meta refresh or a redirect issue. Using this tool, eliminates those chances.
2. Google Analytics
Google Analytics will track almost all traffic that you get on your website. It will bring up all the pages that receive the highest clicks and impressions from Google. One glance at the CTR field and you will know the pages that have the best Click-Through Rate.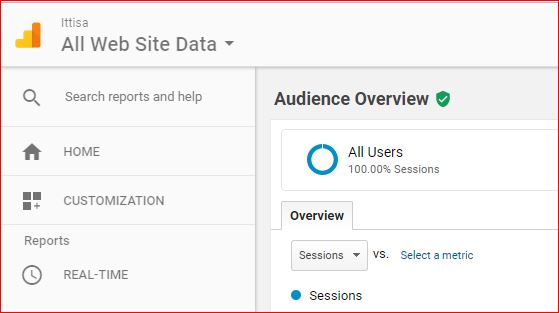 Google Analytics also provides several keyword insights about the phrases and terms users use to visit your site. You can use this information to modify pages with a bad CTR, if any.
3. Browseo
Browseo will allow you to see your website the same way a search engine sees it. This tool will remove all distractions (the styling and formatting) from your website and highlight some portions of the site that are relevant for SEO purposes. The tool lays emphasis on pure HTML codes and you can easily determine the structure of your webpage. An added advantage of the Browseo tool is that you do not need to download or install anything, you only have to provide your web page URL in the official Browseo site and get started.
4. Google Keyword Planner
If you want to rank higher, you need to know what exactly people are searching for and this is where Google Keyword Planner can help you. All you need to do is enter a keyword/keywords in the tool and it will provide you will all kind of statistics - like monthly search volume, competition, suggested bid, etc.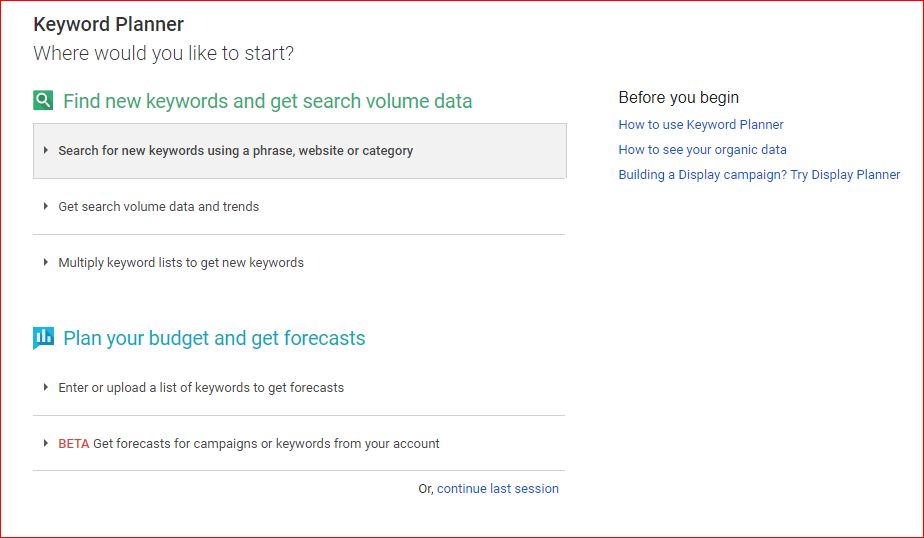 Apart from that, the Keyword Planner also suggests words and terms that you may not have considered using.
5. Google PageSpeed Insights
With this tool, you can analyse the speed and the usability of your website on various devices. Simply enter your website URL and the tool will test the performance and the loading time both for desktop and mobile devices. It appreciates you for the things that are doing well and suggests improvement opportunities wherever required.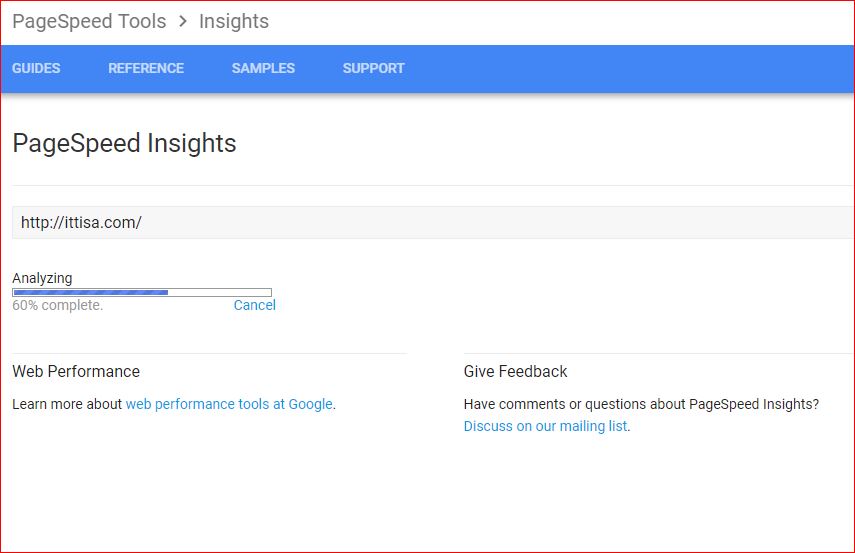 Bonus: The result for mobile devices includes a score for user experience, with grading areas like font sizes and tap targets.
6. Google Trends
Google Trends gives you an idea as to how certain keywords perform in the course of time, along with providing information around geography and certain related terms. It will also provide clues related to other relevant keyword phrases that you can later add to your list. With Google Trends, you can actually analyse if there is genuinely a market opportunity for your product or service. Identify the trending phrases and create content around them to remain on top of the SEO list.
7. SimilarWeb
SimilarWeb lets you compare traffic ranking, engagement rate, traffic source, keyword ranking, etc. between two websites, which is very helpful when it comes to competitor research.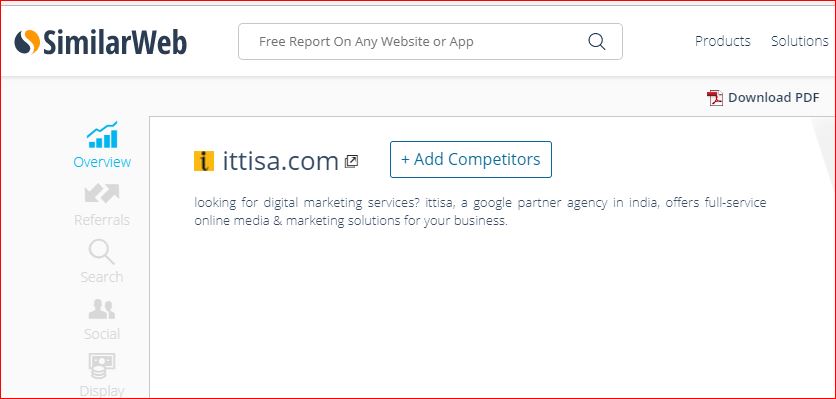 Without relying on a single channel, SimilarWeb uses a variety of sources to extract the most reliable and accurate data and converts it into beneficial information. With these insights, you can understand the performance of your competitors and their strategies, identify trends and understand customer intent.
8. Siteliner
Siteliner allows you to identify the main issues that can affect your website quality. This tool crawls through the website and identifies problems like duplicate content, broken links, internal pagerank, skipped pages among others. It generates a live report while in the process of crawling, combining all the important data that it has extracted from the search. Just enter the URL of the site that you wish to scan on Siteliner and click on Go, and the tool will do the rest. Apart from the above mentioned, there are hundreds of free SEO tools that you can use to attain higher rankings. The important bit is to choose ones that will help you achieve your business goals without cluttering your backend. To know more about such tools and how it can help you in your business, leave us a message below and we will get back to you.