October 03, 2017
App Design Features And Flaws For Frictionless Engagement
The success of a mobile app can be determined best by observing the number of users that keep coming back to it again and again. However, to achieve that feat, it is necessary that the app is built and designed in the right way. The content, UX, business model and all other aspects, when mixed in the right proportion, leads to a user-friendly app that keeps customers engaged and interested in it. While designing an app, certain features must be kept in mind for frictionless engagement:
1. Easy onboarding
The abandonment rates are higher in apps that users find difficult to navigate when they start using it for the first time. If there are excessive steps involved for a simple sign up, plenty of information fields that are compulsory to fill right at the start and features that can be complicated or confusing, users may not bother using that app in the first place.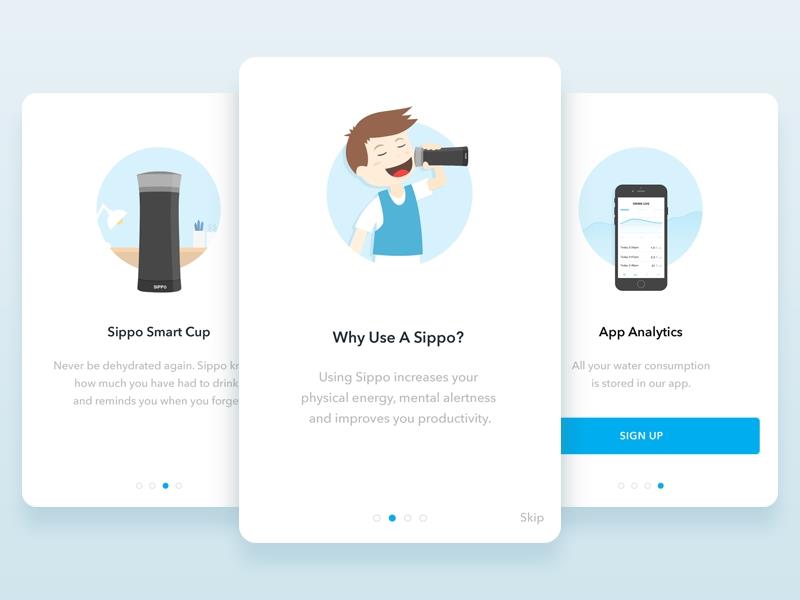 For a seamless experience, logins and the account creation process must be as simple as possible, with multiple options for registration. There should not be an overload of information for the customer right from the beginning. Instead, offering information about a particular feature that the user is seeing on the screen is far more beneficial. Read in details about
improving mobile app onboarding.
2. Clarity in every screen
Users tend to understand and eventually consume more information conveniently when the information given out is clear and focused. In order to keep users interested and engaged in the app, each screen should have only one concept. Too much information can overwhelm the user, so 'lesser the better' is the motto to follow here.
3. Push notifications
Statistics have revealed that push notifications can actually help in increasing engagement and user retention. Notifications serve an important purpose. First and foremost, it is a gentle reminder to the user that the app is downloaded and present in their phones.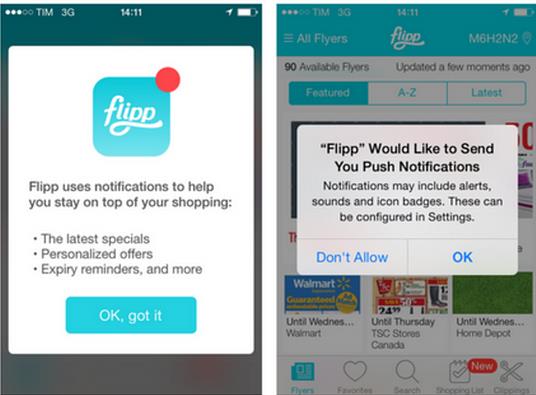 Apart from that, it encourages app usage with targeted messages based on the behavioural pattern of users. Push notifications can also serve to provide users with a persuasive reason to return to the app, like a special discount on any product/service available on the app. You can also
boost mobile app installs
4. Guided Interaction & Easy navigation
Apps with guided interactions and easy navigation have a higher rate of retention compared to the ones that make it difficult for the user to understand what actually needs to be done once he/she opens the app. An app should always be 3 things – high quality, designed intuitively and frictionless. A few ways by which these features can be obtained are –
User-friendly language
Minimal loading time
Easy navigation
Instant gratification
Convenient UI
Alerts/notifications
5. Iteration of products
One thing that must always be remembered is that all apps are iterative. For frictionless engagement and user retention, it is important to update the app from time to time, provide new features and customise content to keep users continually interested in it. There are various methods such as tracking user behaviour, analytics or customer feedback that determines what exactly users are looking for in the app and the features of the app that seem to be the driving force. All this information can prove to be useful for product road mapping and ensuring that the updates that are being made are actually valuable to all users.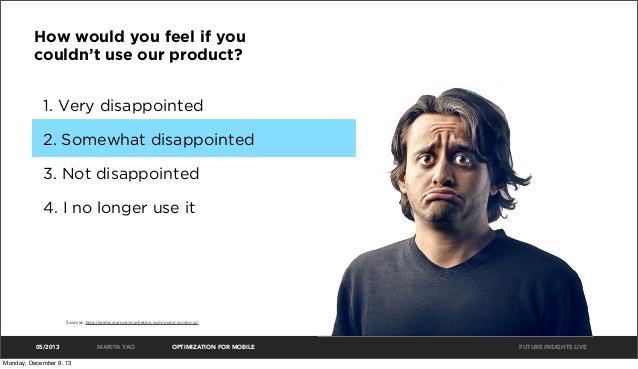 When launching an app, along with user acquisition, app engagement and user retention is equally important.
When regular users become long-term and loyal customers, the lifetime value of the app increases along with the revenue. Ittisa has a team of dedicated members for building intuitive
UI/UX mobile app designs
 and
UI/UX development
etc. If you have any questions leave us a message and we will get back to you!