September 03, 2015
Email Marketing Design - The Power of Good Email Design & Content
If you are reading this you probably will be having an email address or more, and will be receiving constant deliveries into your inbox, which you visit often. They may be newsletters, direct emails, or transactional emails, but we bet you send it to trash immediately even without opening it.
This happens due to bad design and content that doesn't have the power to grasp the reader's attention. Email marketing requires finesse, too.
According to Salesforce's 2015 State of Marketing Report, an outstanding 76% of marketers consider email marketing essential to their business.
How to make Email Marketing more effective today?
Marketing platforms are on the rise today and connecting to a customer through email marketing and take the target message to reach them is completely demanding. This could be achieved only with the help of a good design and an engaging copy.
"Don't use BIG words, they mean so little" – Oscar Wilde
EIGHT SECONDS. The length of an average attention span of a human. The email marketing strategy lies here, wherein we have to maintain a proper structure- constructing emails with proper goals, short and accessible subject lines, attractive design and a strategic content.
The Power of Good Design and Content:
People are overwhelmed with emails and the loophole for grabbing their attention is the subject line of the email. Keeping it precise and to the point, making the readers understand what is in it for them, increases the chance of getting the email opened.
The four key components of an email newsletter: a call to action, strong & to-the-point copy, strong visuals (image/video) and a catchy headline.
Making the email visually appealing is more important so that the readers could scroll down to check out the entire message. Hence appropriate design and content have the power to take the message to the audience.
Few examples of awesome Email Marketing design:
PayPal Email marketing design:
Besides the headline being short, crisp and clear, the email also contains the benefits for the customer briefly. With simple graphical representations and clever copy PapPal interests the audience to a greater level.
Tory Burch email marketing design: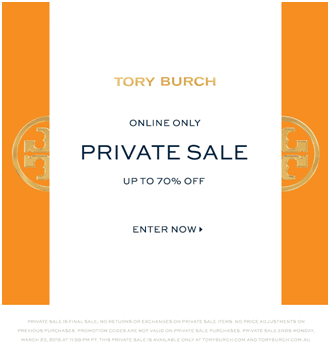 This specific email letter contains a little animation effect that interests the audience apart from the boring immobile newsletters. And sale newsletters are usually addressed personally to the reader that particularly interests them.
Litmus email marketing design:
With an excellent header in their emails, they also have used animations to encourage the audience to look deeper into the rest of the content with interest.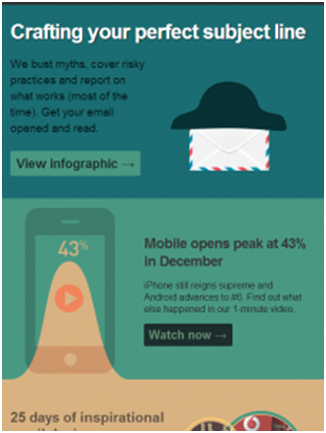 Dropbox email marketing design:
Dropbox found a way to reach to their audience through their particular style of cute and funny email newsletters. The message is kept short and sweet emphasize it even better.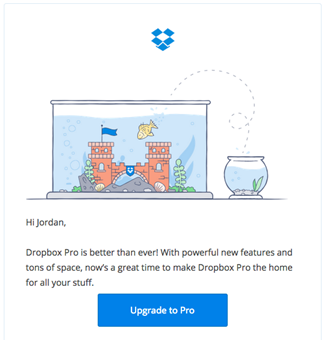 JetBlue email marketing design:
The humorous way of reaching audience with a simple strategy, is what made JetBlue more interesting to the audience. They have an excellent copy and good design that promoted itself without being pushy.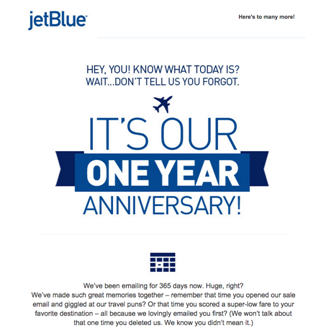 Skicorp email marketing design: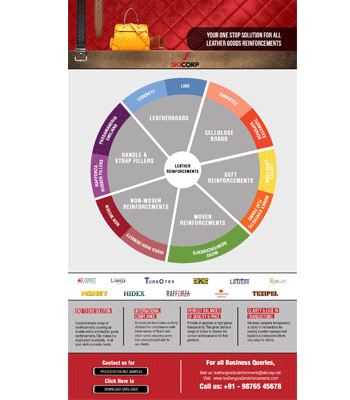 This e-mailer for one of our client managed to attain exceptionally high open and Click through rate. Quality content, design & a catchy subject line was the basic cause for the reach. Industry average in email marketing is 18.8%, and with this mailer we reached 24.3%, which is 6% more from industry average rate.
Email Marketing and Business:
Emails are amazingly cost effective and it pays for itself with an ROI of around 4,300% (according to the Direct Marketing Association). Email marketing may seem to be an old fashioned way of communicating to the readers. Some people even believe email marketing is dead these days, but it still has its own merit that other marketing methods lack.
With strong content, email marketing is most powerful since it reaches the audience into their personal inbox, creating direct line communication.
A good email content delivers quality message to readers and deepens relationship with them, boosting your business goals.