October 16, 2014
Facebook Introduces Safety Check
In times of disaster or crisis, people always turn to Facebook to check on loved ones and get updates. Quite recently, during the HudHud cyclone or the Kashmir floods, we saw a lot of updates on Facebook where people try to check on their loved ones and making sure if they are ok.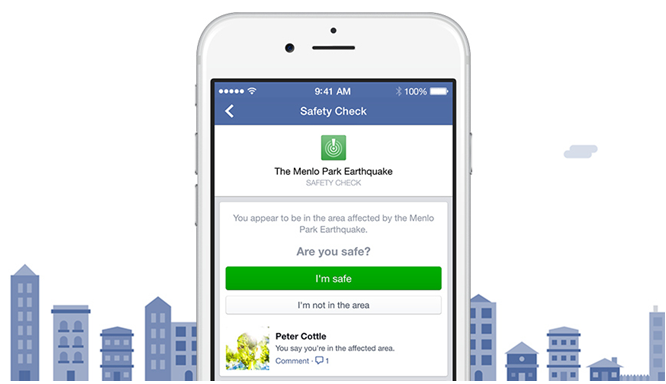 Facebook has launched a helpful tool that people can use when major disasters strike, its called Safety Check – a simple and easy way to say you're safe and check on others.
During a major disaster, Safety Check will help you:
Let friends and family know you're safe
Check on others in the affected area
Mark your friends as safe
Only your friends will see your safety status and the comments you share.
Here's how it works:
When the tool is activated after a natural disaster and if you're in the affected area, you'll receive a Facebook notification asking if you're safe.
Facebook determines your location by looking at the city you have listed in your profile, your last location if you've opted in to the Nearby Friends product, and the city where you are using the internet.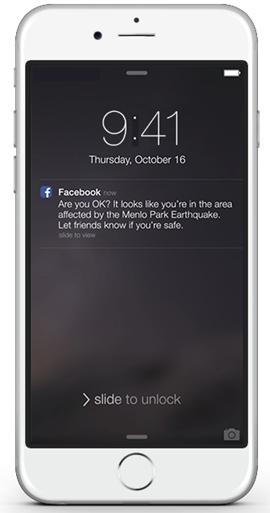 If it gets your location wrong, you can mark that you're outside the affected area.
If you're safe, you can select "I'm Safe" and a notification and News Feed story will be generated with your update. Your friends can also mark you as safe.
If you have friends in the area of a natural disaster and the tool has been activated, you will receive a notification about those friends that have marked themselves as safe. Clicking on this notification will take you to the Safety Check bookmark that will show you a list of their updates.
Lets check out this explanatory video to understand more
So what do you think of this? Is it a revolutionary new tool or will it just not be usable enough while stuck in a crisis? Leave your comments on Facebook or you can tweet to us at Twitter!
[contact-form-7 id="430" title="Comments"]