November 12, 2018
5 Questions to Ask Yourself Before Deciding On Product Packaging
"64% shoppers say that they buy products right off the shelf without researching about it, if they like the packaging."
For a lot of marketers, packaging resembles the 'First Moment of Truth' where a potential customer first comes face to face with a product, either online or in store and makes the decision of whether to include it in their cart or not.  
Also referred to as the 'silent salesman', packaging fulfils many roles -
Functional role of containing and protecting the content

Informative role of informing customers of the ingredients, nutritional value & usage instructions

Branding role of enticing and influencing new customers
A well-thought of and
effective product packaging design
makes it easier for buyers to understand what a product is all about and the purpose it will serve. The brand's point of view needs to be distinctively made clear and packaging can greatly help in this regard. Here are five major points to keep in mind while deciding on product packaging -
1. Does it stand out in the crowd?
"63% consumers agree that product packaging is as important as the brand itself."
Stocking the shelves or an online site with your products will not guarantee an
increase in sales
. The brand should stand out in such a way that the customer invariably chooses your product. Conceptualizing a certain orientation point in the packaging is important so that it attracts attention and encourages people to choose your product over your competitors.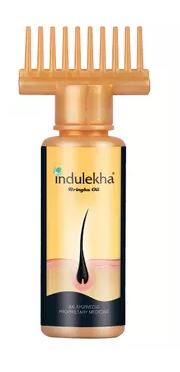 2. Is it simple?
When it comes to packaging, sticking to simple designs is one of the most effective ways. The idea of putting more to add more value can be alluring, but this is not always true. Keeping the design sparse, with enough white space and clarity will help your product break the clutter and stand out.
See it in this way - in a visually agitated busy market, people will gravitate towards your product if they experience a moment of visual calm in it.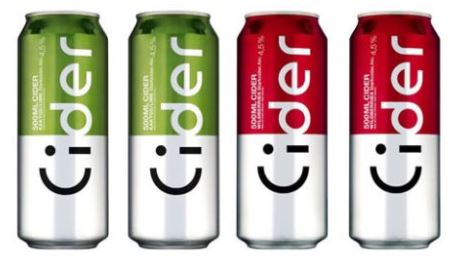 3. Will it pass the 5-year old test?
The 5 year old test in marketing can help you determine if your product has been able to make a strong connection with customers. The idea is to pick up a distinctive brand mark on the packaging and tell a 5 year old child to get it from a number of other similar products. If the child can get it, your packaging wins!
For example, if a child is sent to a dog treats section and asked to bring the packet that has the image of a dog holding a bar in the mouth, he/she would always bring the Dogsee Chew product.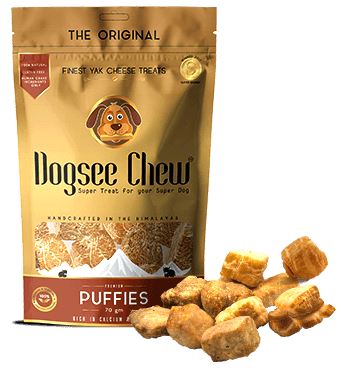 4. Does it trigger emotions?
Brands that can make consumers feel something have higher chances of getting a positive reaction from them. For example, in real life, people are more compelled to look at someone they think is looking at them, but not in direct eyesight. The same psychology can be applied in packaging design.
Notice that a lot of products have packages that have photos of people who do not make direct eye contact - either they are looking slightly away from you or in some other direction. It is an effective way to catch people's attention subconsciously.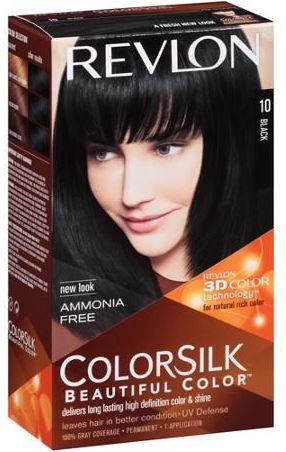 5. Can it grab attention?
"52% people say they are willing to pay extra money happily for products if they like the packaging."
Customers are willing to make the purchase, but before that it's your job to grab their attention. Whether you are selling it online or offline, it is important that the right people - your target audience - notice it to increase sales.
The general interests of your target audience and your product should be taken into consideration before you decide on the packaging. For example, a masculine product can have a rigid and angular design whereas a feminine product can showcase softer attributes with a curvy design.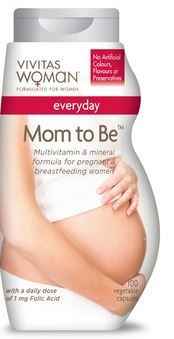 An important thing to remember is that customers always shop with their eyes first before going into the details of the products. This makes the look and appeal of the packaging all the more important. To know more about the right kind of packaging
design
for your product, leave us a message and we'll get back to you soon!