May 18, 2020
Social Media Management During COVID-19
Nationwide, people are forced into self- isolation in a bid to prevent the spread of the deadly coronavirus. This is probably one of the most difficult times that most marketers will have to face in their entire careers. Besides the fact that
digital marketing
does not require face-to-face communication and therefore is in tandem with social distancing practices, one of the major advantages is that marketers can have clarity on which of their activities generate the highest quality leads and at what expense. 
Current scenario of social media
According to eMarketer, Facebook saw a 70% increase in the usage of all of its apps in the last month. Consumers are using these apps to keep themselves entertained, connected, and informed while they're spending more time at home.
Many marketers are pulling back their ad spends but brands are also focusing on engagement and choosing social media to continue building brand awareness and keeping their customers engaged. 
People are turning to different channels for different types of content. For instance, TikTok and Snapchat have been sources of fun, entertainment and distraction during this time while Facebook keeps them updated with the latest news and developments.
There will be no 'winners' from this dreadful pandemic, but business houses can come out of it stronger, using a combination of clever crisis management, heartfelt empathy and a deep understanding of the 'new normal' that people are facing. 
Some obvious social strategies that digital marketers should focus on in the recent scenario:
Empathetic posts / campaign
Every post, campaign and ad run by a brand will need an extra layer of care and empathy during and after COVID-19. Brands can definitely continue to market and sell their products or services. But it is advisable to not use COVID-19 as a platform for self-promotion. Brands shouldn't consider the COVID-19 pandemic as something to capitalize on.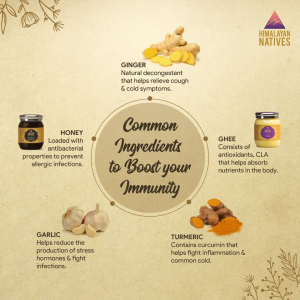 Reconsideration of marketing strategies
We recommend rethinking your content and social media plans to tailor them to the changing needs of consumers and their buyer personas. Based on the current situation, people are more likely to spend on essential goods compared to luxury items.
This is also a good time for brands to rethink on several goals and objectives that brands had up their sleeves. For example, the goal of acquisition of new customers might shift its focus towards customer retention and support.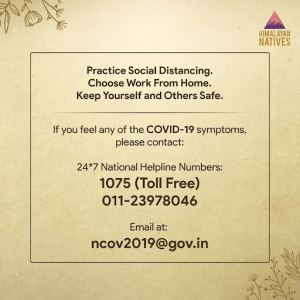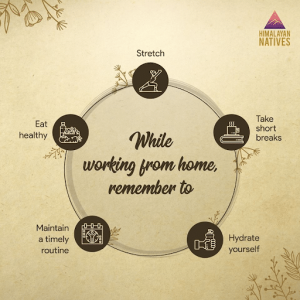 Communicate clearly with customers
For brands, it is always better to over-communicate than under-communicate especially in times of crisis. If a brand's team is shifting to working from home which might impact customer service responses or timely deliveries, then that is something worth sharing. Through social media, brands and businesses should strive to make every communication clear and relevant, and avoid making assumptions. Share decisions as early as possible to provide their customers more time to process and react.

Support your team & keep them informed
In times of crisis, it is of foremost concern for brands to keep in close contact with their employees and set some expectations around what work might look like over the next few months. As people adapt to new working practices, productivity might initially be affected, and it's important to let the team know about the plans to deal with the new work environment. For instance, the introduction of digitalised signing in, payslip generation, Zoom calls for meetings, temporary and optional slack channel for teams to share information and news, etc. 
It is important for marketers to conduct thorough research on the change in consumer habits and behaviour as consumers may have different priorities, values and attitudes after this crisis. The importance of digital marketing will be even more relevant to small businesses during and after the COVID-19 crisis as they have already experienced traditional marketing yielding lesser returns on investment. As the world goes increasingly digital, so will the marketing. Digital marketers simply need to respond with updated strategies and buyer personas for a different, post-pandemic world. To know more about social media management, leave us a message and we will get back to you!