July 20, 2021
Website SEO Keyword Research: Best Tools to Use in 2021
The ultimate goal of any SEO strategy is for your page to rank higher on the search results page. A comprehensive SEO research will show that an SEO strategy starts with keyword analysis followed by other action items. 
However, what are keywords? The search query itself is a keyword that you want to rank for. This means that if someone searches for "where to buy green tea", and you are a company that sells green tea, you want your website to pop up at the top. What if someone just typed "green tea"? This is a very generic search query. You don't know if the person searching for it wants to just learn about green tea or buy it. Generic search queries do have high search volumes, however competition is very high as well. The user intent is also not clear, and you don't want to rank for the wrong audience. If you sell green tea, you need to consider ranking for more specific keywords where you know that people are towards the end of their buying decision. An example would be "Best green teas to buy" or "Green tea reviews". 
Now, in order for you to rank high for a search query, you need to show Google that your website actually answers the search query. For this, you need to use relevant keywords in your content, so that Google knows you are giving the best fit answer. 
Fortunately, there are many tools available to help you choose these keywords for in-depth SEO research. You enter a generic keyword, like "green tea", and these tools give you suggestions for keywords around that topic. Most people use tools like Moz, Ahrefs, Google Keywords, however since everyone is using these tools, this means that they are all getting the same suggestions and trying to rank for the same keywords. You need to get creative in generating keywords. 
Thus we will look at the best SEO tools to use in 2021.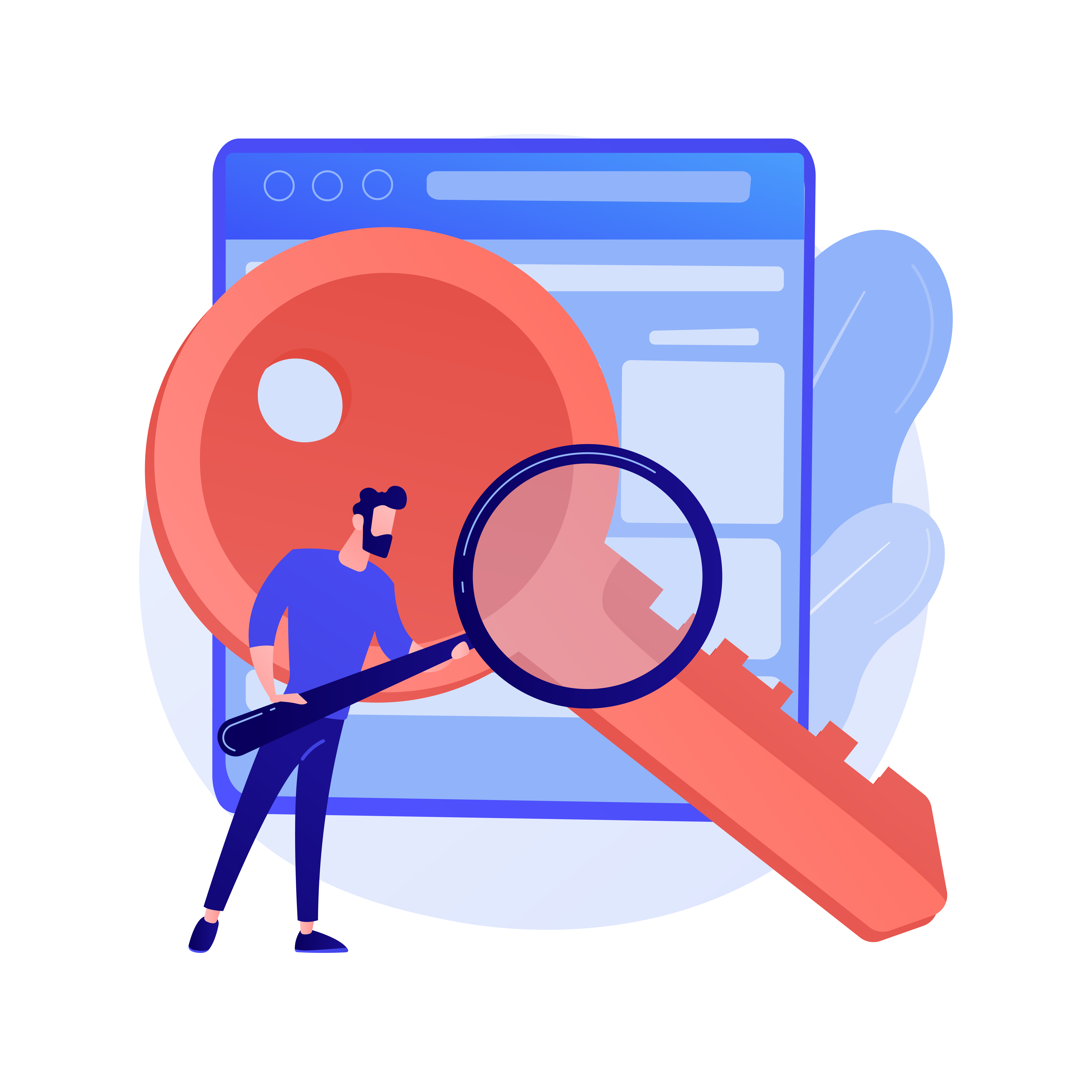 1. Seed Keywords
: This tool allows you to create a scenario to ask people how they would search for you. For example, if you sell groceries online, you would type "you need to buy groceries but you have no time to" in the create scenario box. You then need to send this scenario to people within your network and you can find out what search query they would put if they needed to buy groceries but could not go. Use these responses as seed keywords in a keyword tool that will generate keywords that no one else would've heard of!
2. SERPerator
: Google's search results page changes across locations and devices. Especially when the search query is location related, for example "Malls near me". This tool helps you find how the SERP looks across different locations and devices. You can just enter the address and device and run a normal search to see the pages.
3. Exploding Topics
: This tool helps you find new and trending keywords according to the industry. This is useful because new keywords do not have high competition, thus giving you an edge over others. 
4. LSI Graph
: LSI keywords are keywords related to the main keyword that you need to have throughout the content of your document for Google to understand that your article is legit. Using the same keyword again and again negatively impacts your ranking because it appears repetitive. Thus, this tool helps you find LSI keywords that you can use. 
5. Wordtracker Scout
: Being aware of what your competition is doing is also very important. This tool allows you to scan your competitor's page and get the list of the keywords they are using. You can then make better content around those keywords and try ranking higher for them. 
6. Google Search Console
: Google Search Console is a tool made by Google itself, which means that the data that you get comes straight from Google. This tool helps check your site's ranking, backlink profile, core web vitals, and other technical SEO metrics that you can improve on. 
7. Answer the Public
: This is another interesting tool that turns questions asked by people on various search engines like quora, reddit, etc. and turns them into keywords. Another interesting thing about this tool is that it also gives you many vs. keywords. For example Android vs. iOS is a vs. keyword. These keywords usually don't have high competition and also they are used by people who are close to buying. A person would not be searching Android vs. iOS if he wasn't interested in buying it. 
This completes this list of some of the best keyword tools in 2021. We have spoken about how to generate keywords, however how do we analyse which ones to use? Ideally, you want something that has a high search volume and low competition. However the in-depth SEO research is beyond the scope of this article. We hope this list of tools will help you kickstart your SEO strategy!