April 09, 2020
How to Maximize Results With Responsible Marketing During The Covid Pandemic
According to reports, "some businesses providing essential needs are flourishing, while most are seeing performance drops of 20% or more from just two weeks ago."
The Covid 19 pandemic has brought about a sudden change globally, including in businesses. A few companies have reportedly paused all their services for a temporary time period, whereas some companies are
working from home
to keep their operations running.
[caption id="attachment_14184" align="alignnone" width="500"]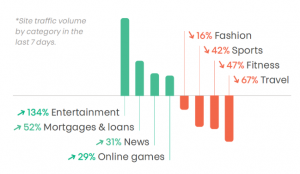 Source: districtm[/caption]
In this time of uncertainty, your
digital marketing approach
should be reviewed and adjusted in response to the global crisis at hand. It is only by strategic and tactful marketing that you can bring a positive difference for your brand and maximize results.
Here are some tactful and responsible ways of digital marketing to maximize your results during the covid outbreak -
1. Adjust your campaigns and timelines
What happened was very sudden, and nobody was prepared for it. In times like this, the first important step is to make an audit of your current campaigns to decide which ones to pause or continue and what new strategies to implement. 
If there was a major campaign in the pipeline, which may seem inappropriate in the current situation, it is absolutely okay to pause it or push it for later. However, it need not be scrapped altogether as the situation is likely to get better once the outbreak dwindles. On the other hand, some relevant campaigns can be moved up the pipeline if suitable. For example, if you are a healthcare brand and had scheduled a campaign on cleanliness and hygiene for later, bringing it up now is highly relevant.
You can also tweak your campaigns or messaging to be at par with the current situation. Apart from that, use this time to plan your content strategy and campaigns for the next moment - precisely the post-quarantine phase and understand what would be relevant and impactful in that phase.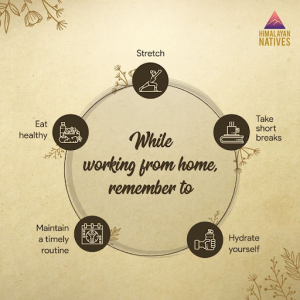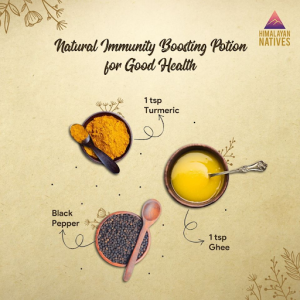 Tip: Every region/state is in a different phase regarding the outbreak or spread of the virus, so ensure to have a good understanding of the situation in your geographical business area before planning anything.
2. Focus on the images and language you use
For
social media marketing
, the way you communicate, both through words and visuals is very important at this time. With such a serious and sensitive issue in hand, scrutinize the messaging and the way your brand is communicating to its audience.
What to keep in mind?
Visuals
- Avoid using visuals in your social media posts or in other communications that depict crowds, or a lot of people close or touching each other. For example, professionals working together in offices or outdoor social gatherings, etc. Also, if you have any campaign visuals that may be a bit difficult to understand or tricky, it is better to push it back for later.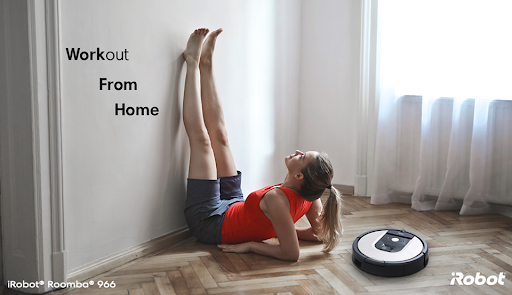 Language -
Refrain from using language that suggests proximity or physical contact during these times in important content places like social posts, emailer headlines, blogs, etc. Phrases like 'get in touch', 'we work hand in hand', 'bringing customers closer', etc are most likely to be scrutinized by all social platforms and can affect your reach. 
Tip: There's no need to change the pre-existing content on your website, as this period is not permanent and things are eventually going to get back to normal.
3. Communicate with empathy
The sudden change in daily routine, working from home and social distancing is certainly tough for a majority of people. Therefore, having an optimistic tone of communication without capitalizing on the situation is very important for brands to leave a positive impact. For example, you may provide free shipping if you have an e-commerce business or give a discount on essential products, but using coupon codes like 'Covid 19' or naming the discount as the Covid Flash Sale would be tactless when dealing with such a sensitive issue.
As a brand, you should communicate the safety measures that you are undertaking for your employees and customers, as it is informative and fosters valuable customer relationships.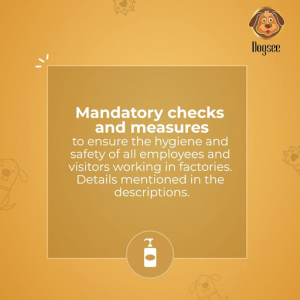 Also, if you're publishing any news or updates about the pandemic, make sure it is verified from credible sources and mention the source too. 
4. Find alternatives to live events
The lockdown has resulted in the cancellation of live events that may have led to a loss of valuable leads. However, there are other options you can consider to make the most out of this current situation -
Hosting a virtual show through video conferencing, or dedicating a landing page for product demos or planned seminars can be a good way to stay connected and deliver what you had promised to your customers.

In case there was a keynote speech, it can be uploaded to your business website to reach out to the target audience who were supposed to attend the live event.

Partnering with social media influencers is a great way to spread the word and keep your audience updated about your plans.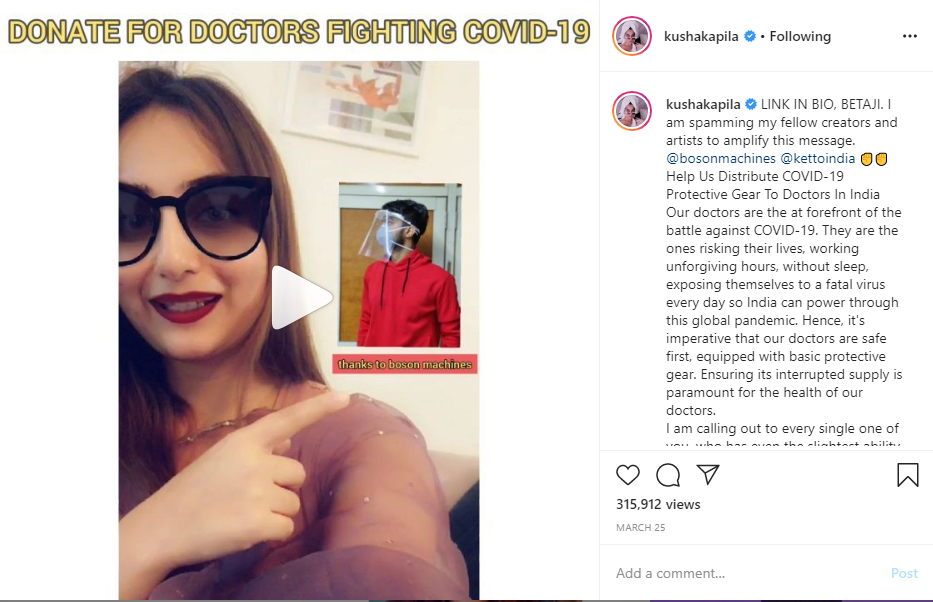 5. Plan your future messaging
It has been speculated that coronavirus can severely impact the economic growth of the country. As a business, what you can do is plan what your future messaging will be once the quarantine period is over and life slowly goes back to normal.
If we take the example of the 2008-2009 recession, post which when the world was under economic recovery, a lot of brands had launched campaigns that promoted positivity. The biggest example would be Coca Cola's Open Happiness campaign. No matter the situation, the market is always open for optimism - so that could be the theme of your campaigns in the near future.
Even if it sounds like a clich
é
, the fact is that we're in this together even though we are confined to our own homes. In these testing times, brands need to prioritize the safety of their employees and the comfort of their customers. As the pandemic recedes, eventually businesses are likely to bounce back. To know more about the best
online marketing
practices in these times for better results, leave us a message and we'll get back to you.