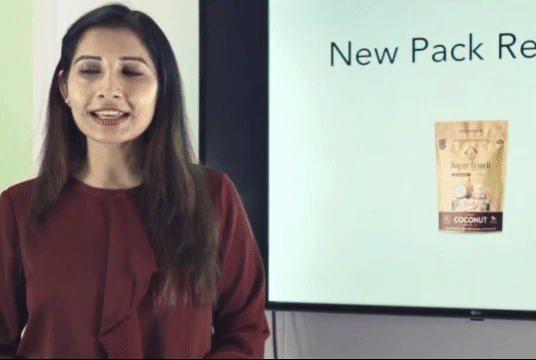 Here's how Ittisa can help!
We become your hands-on, creative partners ensuring that your brand initiates and engages in conversations that matter to your audience. But, our determination isn't satisfied, yet.

We aim to build brands as social communities, enabling a wider reach, loyal following, positive brand sentiment, and higher lifetime customer value.
WE ARE A

AGENCY
COUNTING THE WINS
1200+

Increase in Reach

100%

Positive Brand Sentiment

3X

Lifetime Customer Value

5X

Larger Community

10X

Loyal Followers
Qaadu

With the onset of the pandemic, as Indians began to support DesiLuxe, locally sourced, cruelty-free, and sustainable skincare products, we hopped onto the opportunity to make Qaadu an Indian Women's first choice skincare range.

Know More

RV University

Build a social community of budding game changers for RV University by employing an integrated, interactive, and on-trend social media marketing strategy. As a result acquired an organic following of about 9.5K followers across channels, a 1.2% engagement rate, and a reach of 206.3K users.

Know More

Kafka

When KAFQA wished to inspire many more young artists seeking support to explore their talents, we jumped to the occasion by optimizing our content marketing efforts for the consumers' search interests across the website and third-party channels. It resulted in the brand's average ranking in the top 2 pages within four months and 20K+ applications/month.

Know More

Priya Oils

Deployed a vernacular marketing plan across relevant social media platforms to reach 21K+ Maharashtrian households with Priya's range of healthy and delicious range of cooking oils.

Know More

Aster Labs

To make India aware of detailed diagnostics from the comfort of their home with Aster Labs, we created informative yet entertaining content for unique platforms helping us gain 11k followers across social media platforms in just 06 months; while bagging an average reach of 3.5L/month.

Know More

Sunfeast Snacky

Positioned Sunfeast Snacky as a quirky brand with a design-forward strategy to stir unique conversation within Indian households for that chai-time Gupshup!

Know More
We've more to offer
Our Services
Our
Offices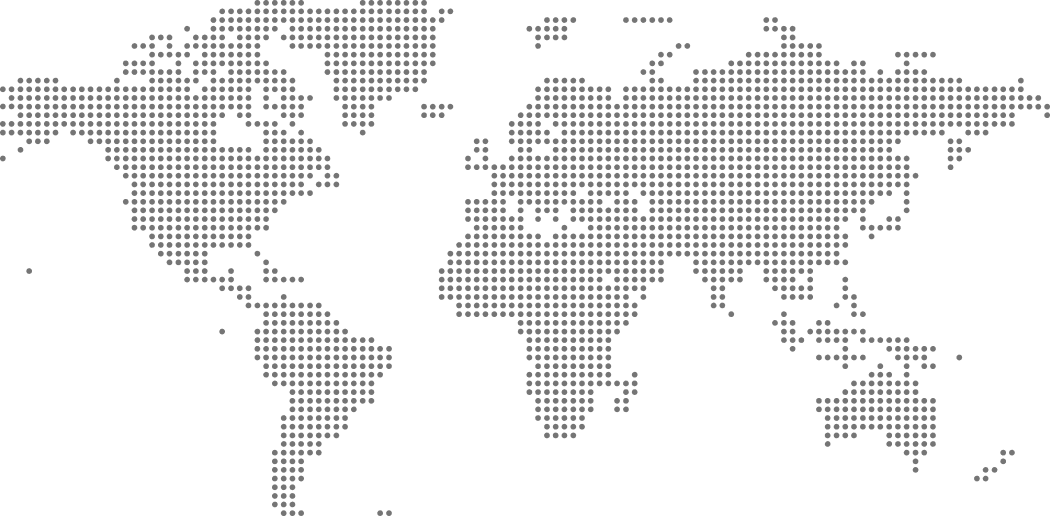 Bangalore | Kolkata | New York | California
Let's Create

Digital Strategy