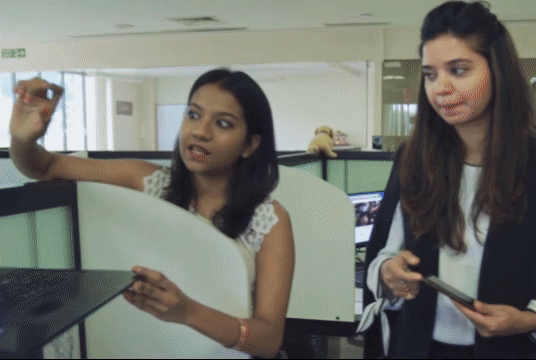 Here's how Ittisa can help!
We understand that the appearance and experience associated with a brand's marketplace are critical touchpoints in the consumers' journey.

So, we aim to craft the best interfaces and seamless interactions to engage even the most bored customers. The idea is to create visual transmissions and simple purchase progress mechanisms that inspire customers to connect, click and convert.
WE ARE A

AGENCY
COUNTING THE WINS
60+

Projects Managed

100%

Problem Simplified

4X

Higher Conversions

3X

More Satisfied Customers
DaVinci

Stir the user interface and experience for the gourmet mixer brand DaVinci in the right direction by simplifying the user journey and creating an appealing visual interface, leading to a considerable decline in bounce rates.

Know More

Kitchens of India

Bestowed the colors and personality of Kitchens of India into their digital interface; with a keen focus on story-telling through design and content, we established a visual representation of the brand on the web that truly reflected its flavors.

Know More

WorkInSync

Task? Represent the essence of a collaborative work culture offered by WorkInSync, intending to keep the website interactive and the experience globally relevant. Approach: A UI/UX built for efficiency in engagement and lead generation through seamless design, strategic CTAs, and form placement.

Know More

Qaadu

Intrigued women of India to find the best and most natural for all their skin-care needs and more with a seamless, pleasant, and action-driving UI/UX. Created to enable user assistance across touchpoints, a seamless browsing index, and a directive navigation system, the digital face-front of Qaadu contributed to consumer retention and sales.

Know More

Avana

Developed and designed an interactive application allowing consumers of AVANA funds to avail credit, calculate interests and ARRs, and track their fund applications all at one digital interface!

Know More

LendThrive

LendThrive's UI/UX was designed with 150 unique wireframes to portray the brand promise of understanding and providing a lending solution for all kinds of financial needs across business scenarios.

Know More

Happy Tummy

Developed a seamlessly interactive and informative digital interface for an initiative by the Indian FMCG brand Aashirvad, named Happy Tummy, providing a tool to their consumers to examine their digestive quotients also the need and ways to increase their fiber intake.

Know More
We've more to offer
Our Services
Our
Offices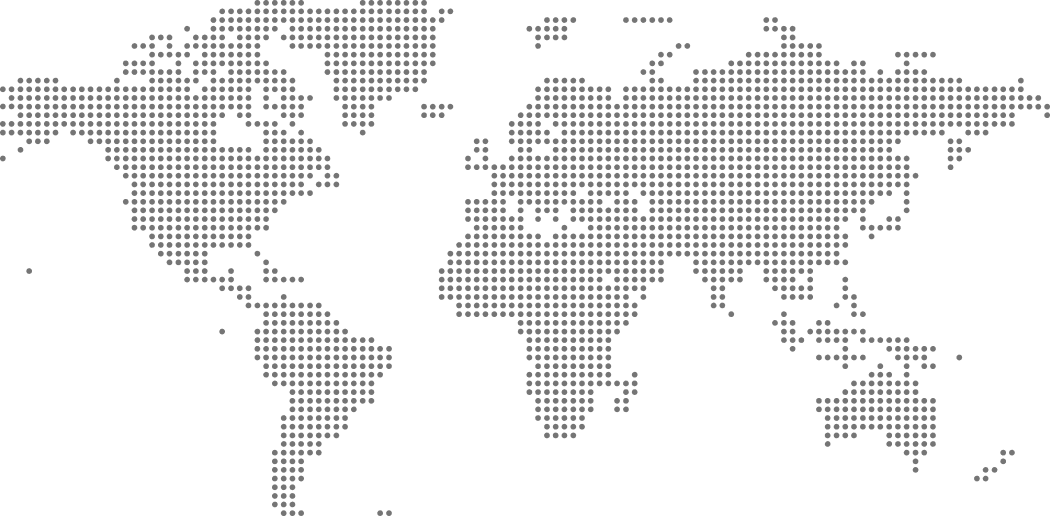 Bangalore | Kolkata | New York | California
Let's Create

Digital Strategy