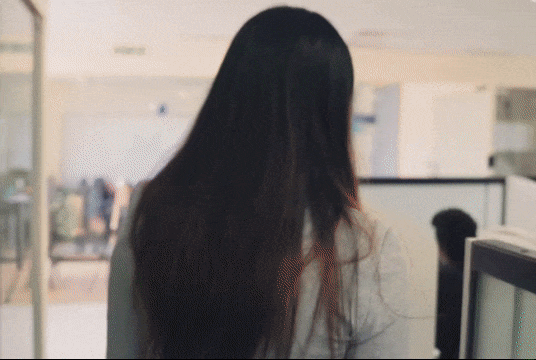 Here's how Ittisa can help!
Our insight-first, design-savvy, strategically crafted digital marketing initiatives focus on creating unique brands and experiences.

We offer 360-degree digital marketing solutions actioned upon verticals of brand strategy, media planning, video production, content writing, and design, alongside a dedicated brand solutions arm to support you through all your growth endeavors. All the efforts actioned to attain one goal, your business growth.
WE ARE A

AGENCY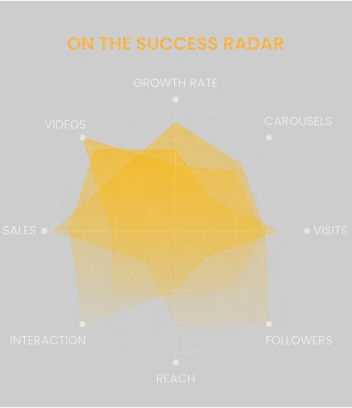 Counting the Wins
60+

Brands Impacted

300+

Growth

1000+

Crores4Budget Managed

20+

Brands Launched

100+

Client Satisfaction
ITC Master Chef

Took ITC's Ready-To-Cook Range of Food to Indian Kitchens by inspiring almost 4,000 aspiring Master Chefs to cook delicious everyday meals.

Know More

AB InBev

Activated integrated marketing for the innovation hub, gaining 300+ applications for cohort participation and achieving an engagement rate of 7.86%.

Know More

Dogsee

Deployed the right mix of market research, consumer understanding, platform optimization, and creativity to build a brand that reached 50M+ pet parents worldwide.

Know More

Apollo.io

Cultivated cultural conversations across digital for employer branding; gaining 7K+ followers, 4.2K link clicks on the Apollo.io Job Portal and an engagement rate of 5.4%

Know More

Sunfeast Yippee

With the anti-instant noodles revolution stirring in India, we took over Sunfeast Yippee to make Indians believe in taste again. Out-turn, achieving a 98.03% drop in the brand's negative sentiments.

Know More

Flipkart

Introduced Flipkart's fashion category to Bharat with deep consumer study to create consumer-interest-led content and deployed a focused targeting strategy, achieving growth in orders.

Know More
We've more to offer
Our Services
Our
Offices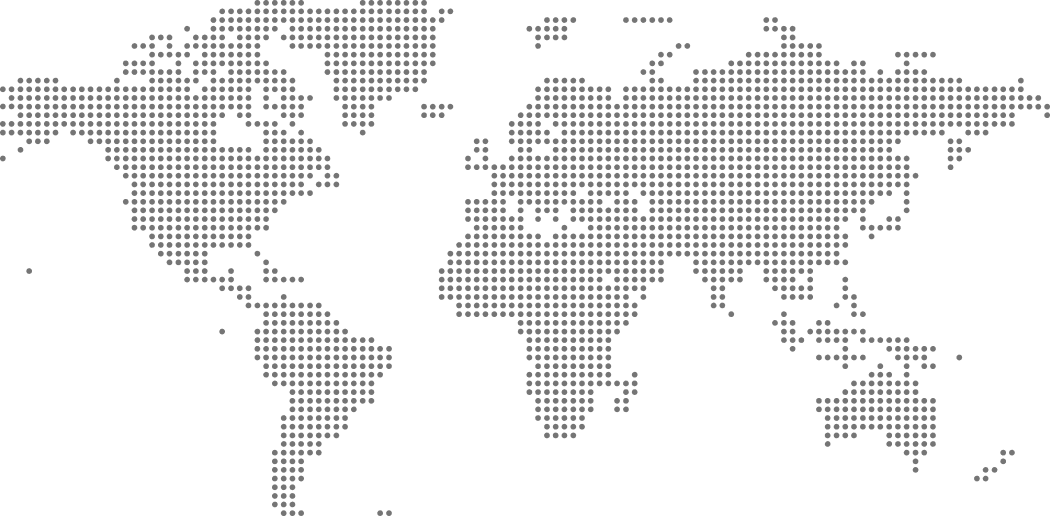 Bangalore | Kolkata | New York | California
Let's Create

Digital Strategy