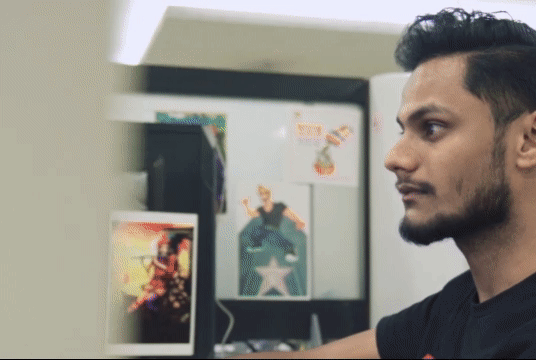 Here's how Ittisa can help!
We believe that brilliant websites are built by bridging the gap between technological solutions and consumer needs.

That's how we develop modern websites and mobile interfaces to provide seamless opportunities for consumer interactions by deploying custom frameworks to adapt to different devices and creating responsive application architectures to inspire buyers' purchase decisions.
WE ARE A

AGENCY
COUNTING THE WINS
80+

Websites Created

2X

lower load time

100%

Responsive Design

100%

Client Satisfaction
RV University

Building trust among young adults to have found the right place to learn and grow with RV University is what we aimed to demonstrate with the brand's website presence. So, we designed a user-centric experience for students to be informed about the USPs, future career prospectives, and course details at the click of the mouse.

Know More

Kitchens of India

Bestowed the colors and personality of Kitchens of India into their digital interface; with a keen focus on story-telling through design and content, we established a visual representation of the brand on the web that truly reflected its flavors.

Know More

WorkInSync

Task? Represent the essence of a collaborative work culture offered by WorkInSync, intending to keep the website interactive and the experience globally relevant. Approach: A UI/UX built for efficiency in engagement and lead generation through seamless design, strategic CTAs, and form placement.

Know More

Aashirvaad

Thorough research of the target audiences mapped against the vast and generous product portfolio; enabled us to create a digital user journey that felt inviting and seamless when the mass-staple brand Aashirvaad decided to initiate its digital journey.

Know More

Allana Consumer Products

Allana, an FMCG brand that caters to B2B and B2C audiences, needed a professional website design including parallax effects, interactive pages, and synergetic branding. So, we set on creating an interactive and informative consumer journey yet efficient in responsiveness.

Know More

Happy Tummy

Developed a seamlessly interactive and informative website for an initiative by the Indian FMCG brand Aashirvaad, named Happy Tummy, providing a tool to their consumers to examine their digestive quotients also the need and ways to increase their fiber intake.

Know More

Qaadu

When the task is to create a seamless e-commerce website, responsiveness holds a lot of importance. We ensured the website for Qaadu delivered on desktop and mobile responsiveness to give the users of all-natural-skincare-essentials the best shopping experience.

Know More
We've more to offer
Our Services
Our
Offices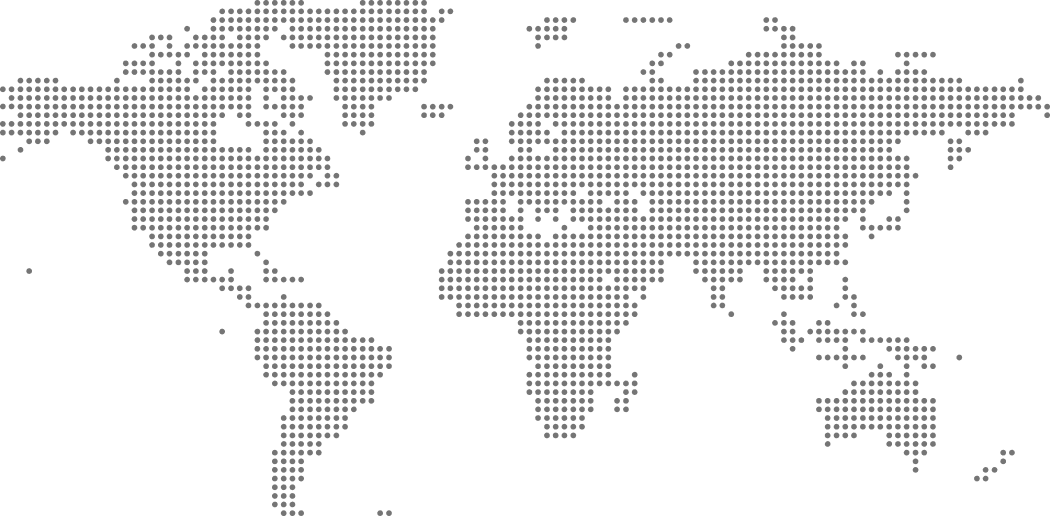 Bangalore | Kolkata | New York | California
Let's Create

Digital Strategy